Being in the corporate world is fun and exciting, but sometimes, we have to say goodbye to the current venture. This way, we can say hello to a new beginning. Companies, whether small, medium, or large, are expected to have a good exit strategy to achieve the best results.
M2 Corporate is not your average accounting firm. We tailor our services to meet your needs and business objectives by maximising your gains even as you exit and minimise taxes as well. We work to ensure your business gets the maximum value when you sell by taking certain factors into account including your goals, the future of the business, and important records.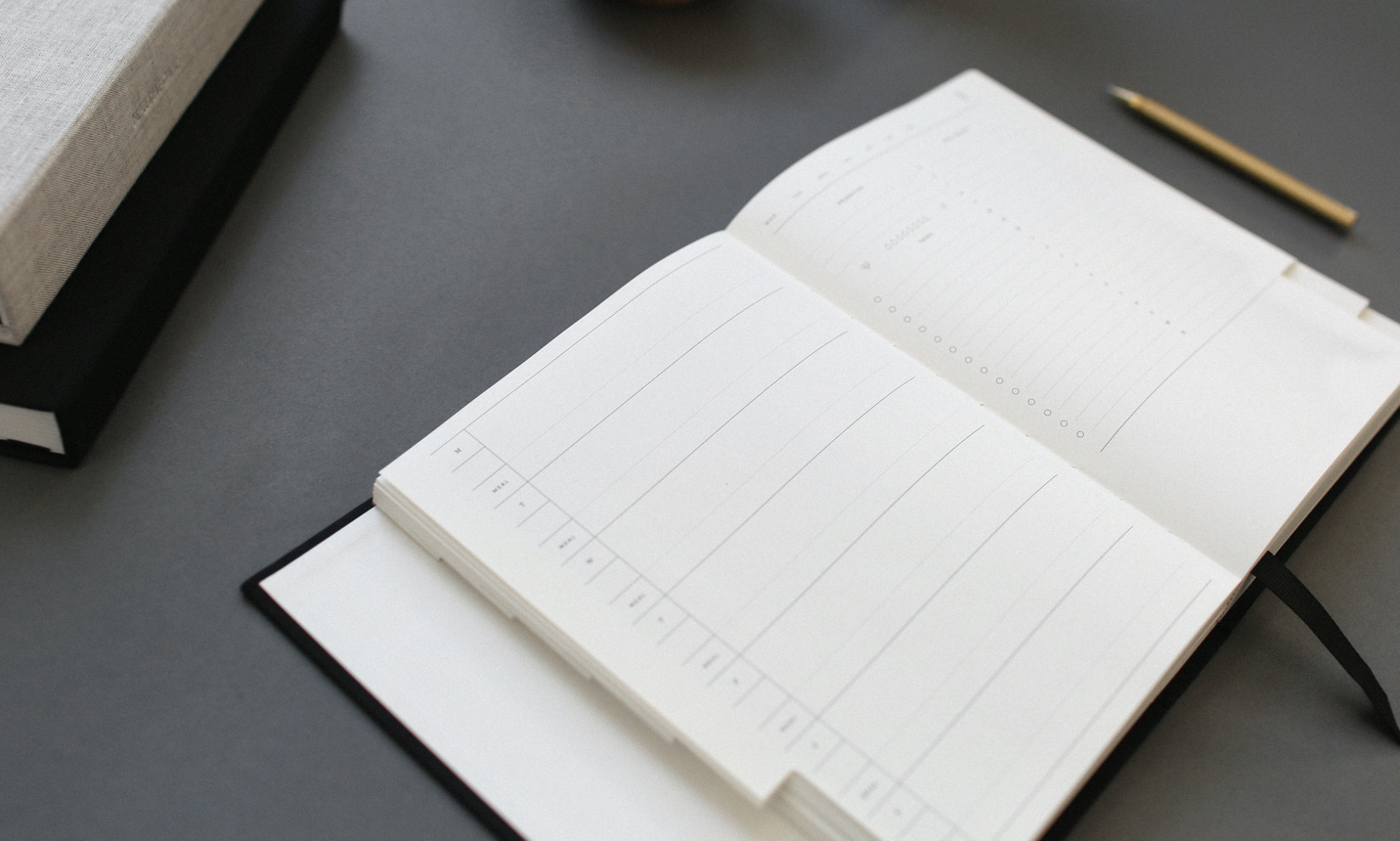 Succession Planning
A good business owner has plans that include succession. We offer succession planning services that will help prepare the whole company for the upcoming and inevitable changes.
Here at M2 Corporate, we understand that succession planning can be an emotional journey. You will not only address aspirations and challenges connected to your business, but your personal matters as well. Some of these matters include:
Preparation for business transfer to heirs, third-party buyers, or employees
Positioning the company to gain a profitable merger or sale
Guaranteeing continuous business growth
You may also be interested in retaining adequate assets, so you can have enough funds when you retire. M2 Corporate has professional accountants who specialise in serving different types of businesses and purposes.
Valuation Advice
Any business planning to exit requires valuation advice from qualified individuals. You have found the right team of professionals that can help you know the value of your business. Our valuation advice services are useful whether you are selling, buying, or simply needing a financial insight into your company.
You can utilise our advice to come up with a strategy that will benefit you and the future of your company. We have the best business valuation experts working for us with access to databases, so we can give you the correct value of your business.
You do not have to sell your business now to benefit from our valuation service. Our business valuation service will give you a realistic figure, which you can work with to help improve it in the future. This way, you maximise the return through one of our appropriate valuation methods for your company.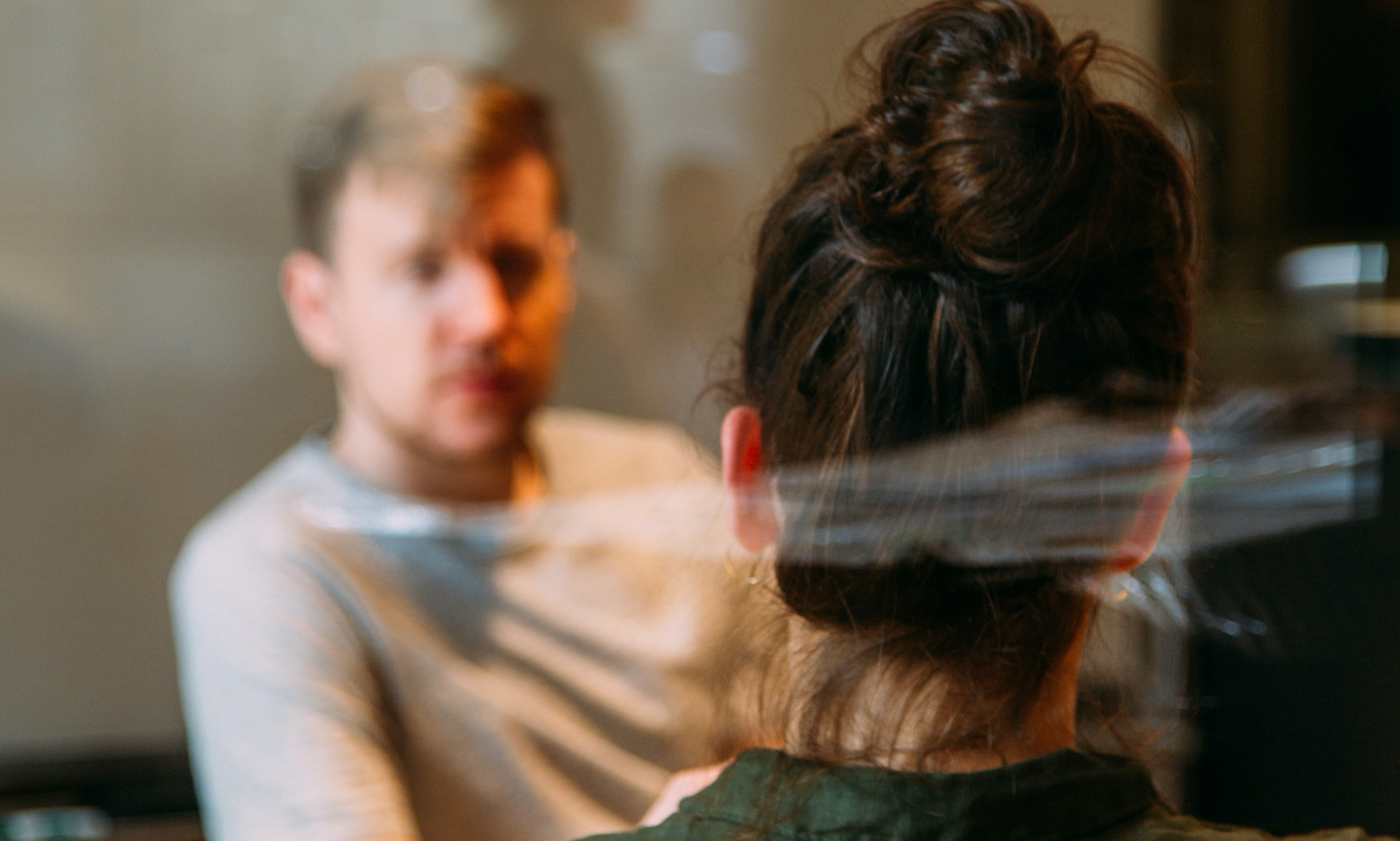 Business Sale Advice
Selling your business is an extremely challenging venture. You need expert advice to carry out the whole process successfully. It is crucial that you can demonstrate the value of your business while showing its potential to prospective buyers.
M2 Corporate will ensure that you have the following in your arsenal:
A reliable valuation of assets, along with your business' profit potential.
A business system that you will be proud of.
An efficient succession plan, which tells how your business will
operate when it has a new owner.
Professionally prepared documentation of your financials.
Our accountants have the knowledge and experience in providing useful advice on many aspects, including the tax implications of selling your business. We can create an exit plan for you, along with a compelling sales document.
M2 Corporate has robust relationships with business brokers, solicitors, and other professionals whom we liaise with during the sales process. Our recommendations are proven to help maximise the value of your business while you get ready to hand it down to the right buyer.