When you are ready to grow your business, you need an integral resource to gain professional advice. M2 Corporate can provide just that, along what recommendations on how you can manage the process.
To achieve the desired growth, you need to determine areas where your business will truly thrive. M2 will aid in giving insights on patterns of cash flow, as well as pricing, financing, and inventory management will be determined as well.
Creating financial forecasts may also be needed, so you can make better decisions. Here at M2 Corporate, we will work with you to help create a budget that suits and supports your business goals.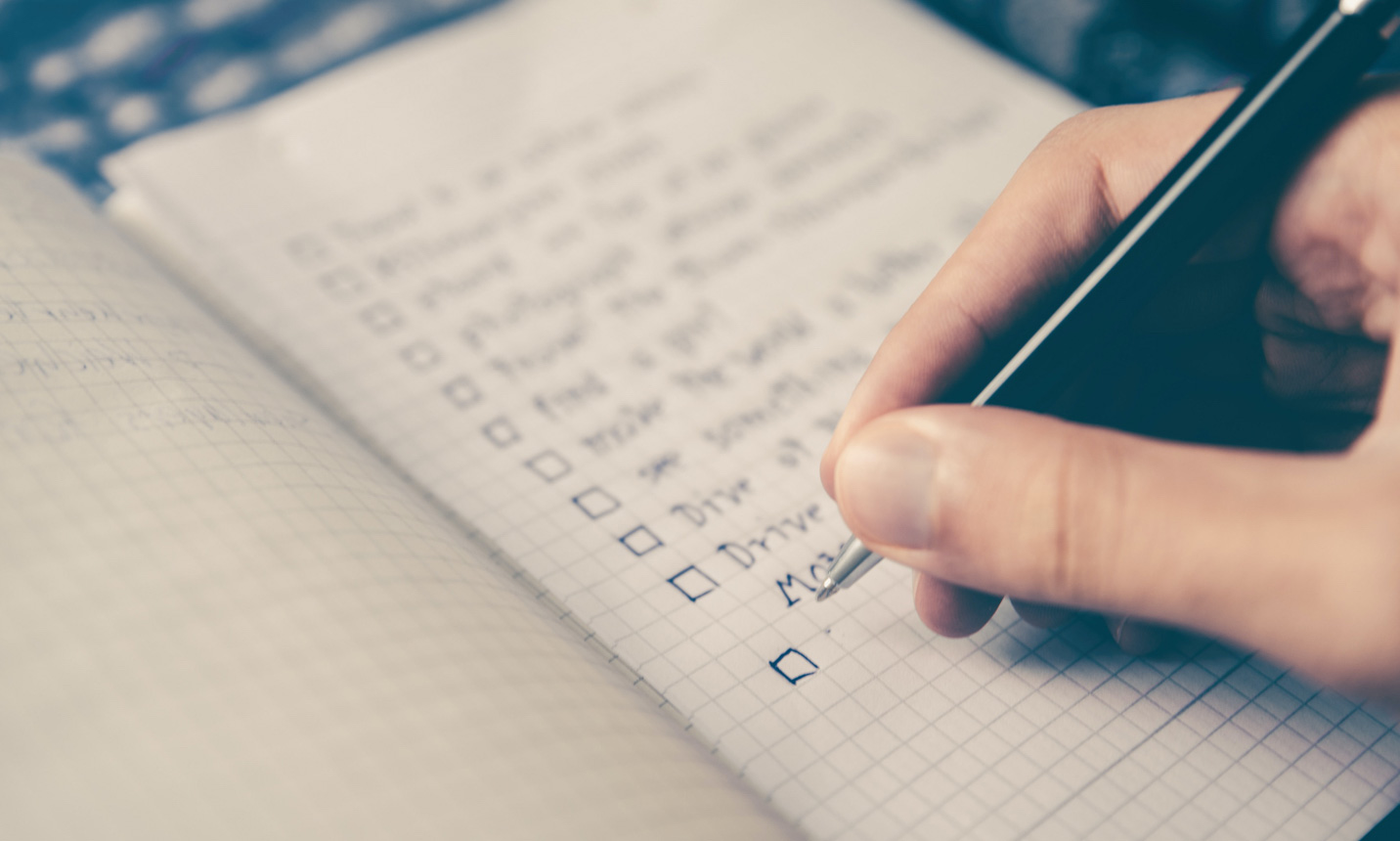 Planning
"A goal without a plan is simply a wish," as they say. M2 Corporate accountants are an asset to your business planning process. A business plan should be wide-ranging, and by using various software applications we can help implement financial projections, reports, and other essential elements.
We make it our goal to help you create a plan that is professional and realistic but has the biggest chance towards success.
In this early stage, you need an expert whom you can benefit from with financial advice and knowledge. We assess where your company and then design a strategic approach that will help finalise an efficient business plan.
CFO Services
A Chief Financial Officer will help your company measure and attain real wealth. Our focus is to protect your profit, manage cash flow, and provide projections. With all these pieces of information together, your business will become unstoppable.
You will work with a trusted CFO who will keep your financials on track so you can effectively grow your company. Our CFO services will help you:
Develop a strategy to build wealth for your business
Understand revenue and forecasts
Hire staff at the right time, control costs, and secure your profitability
Create a successful financial plan
Our CFO will also assist in minimising your business risk, so you get a better return on investment as well. We help you avoid major financial disasters.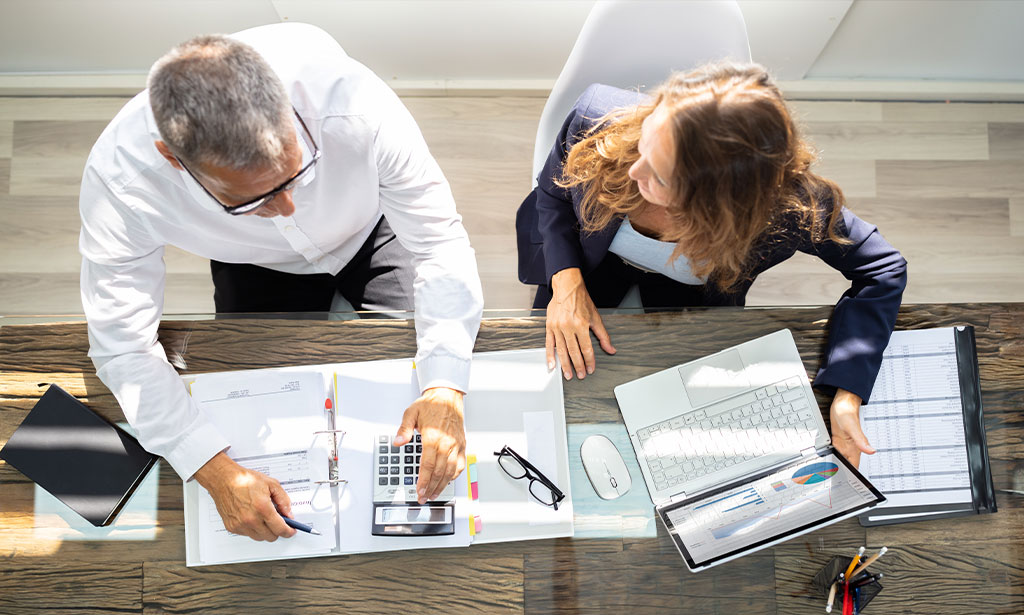 Cash Flow
You do not have to be a numbers expert to acknowledge everything is better, from a business owner's perspective, when your cash-in greatly exceeds your cash-out. We can all agree that a financial crisis can be devastating.
M2 has excellent cash flow management services that will benefit your business Through our guidance, you will know when your cash needs will happen, and help assess which areas of the business require more or less cash flow to them.
You will become more prepared to meet the cash needs of your business when they occur. This way, you can maintain good relationships, whether they involve bankers, creditors, or employees.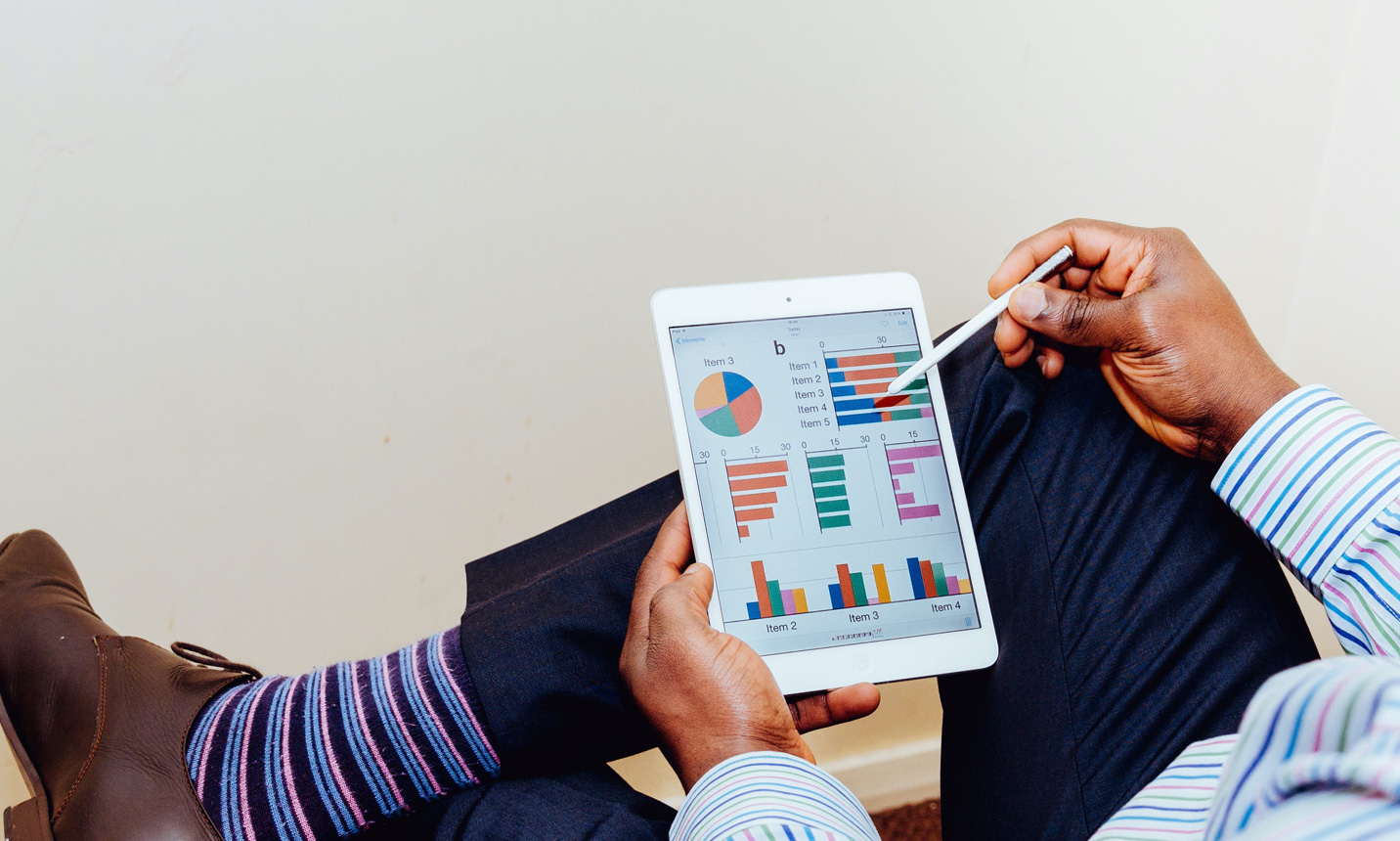 Forecast
As a business owner, you know that cash is the lifeblood of any company. Therefore, access to adequate cash is essential to survive the competitive industry you may be in. Even if you have the best products or services in the market, your business can quickly fail because of a cash crunch.
With the help of a clear plan, effective monitoring and measuring, and strategizing, you can minimise the risk. Forecast services help you evaluate and identify possible increases in cash flow and M2 Corporate will guide you towards recognising potential weaknesses, including delay in payments of debtors and the arrival of new stocks.
Business Finance
As a business owner, you have to deal with a lot, including expectations of your abilities and knowledge. Handling your finances is among them. M2 Corporate experts are well-versed in business finance, so you can understand the financial intricacies of owning and running a business.
We take care of all business finance areas, including corporate finance, financial markets, and investments. Under these sectors, our accountants will help manage the balances, income, and revenue of your company. You can use these pieces of information to gauge your business performance in the financial aspect.