When your business is off the ground, it is time for you to think about your regular business operations. A sound accounting system will help maintain the way you have set up your business. M2 Corporate are crucial in this regard. We will keep you updated while assisting you on an ongoing basis. Our business management services include accounting, taxation, bookkeeping, and company compliance.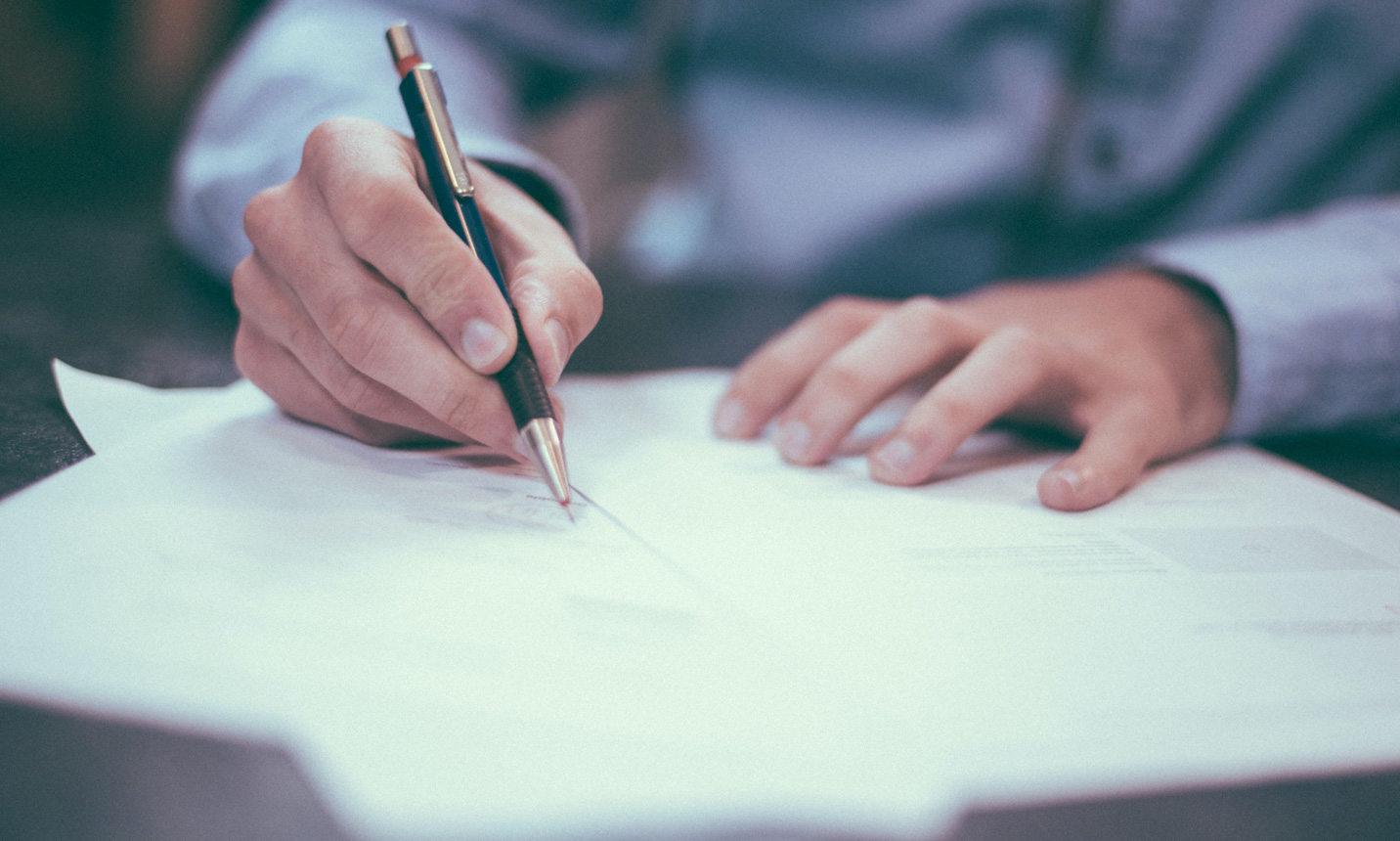 Accounting
Every successful business implements an accounting strategy. You never have to be concerned about this aspect when you have the right team of professionals on your side.
Unlike what most people think, accounting is more than just counting. M2 will help you analyse your financials, track your expenses, help create your income and cash flow statements, as well as balance sheets.
Entrepreneurs and business owners are often preoccupied with other tasks, leaving little time to maintain their financial records, invoices, and other financial reports. Get the peace of mind you need in knowing that your finances are in safe hands with M2 Corporate.
Taxation
Our goal is to help you save time and effort in ensuring that the job is done correctly when you file your annual tax returns. Whether it is to keep up with the tax reporting rules or making it to the deadline of your sales tax, we will handle everything for you.
Hiring M2 Corporate will free you from doing your payroll taxes and income taxes among others. Every year, you recognise that you have to report your revenue, expenses, and gains to the Australian Taxation Office (ATO).
M2 will deliver correct and accurate taxes for your business, helping avoid more expenses while you get proper guidance on all concerns regarding your tax return.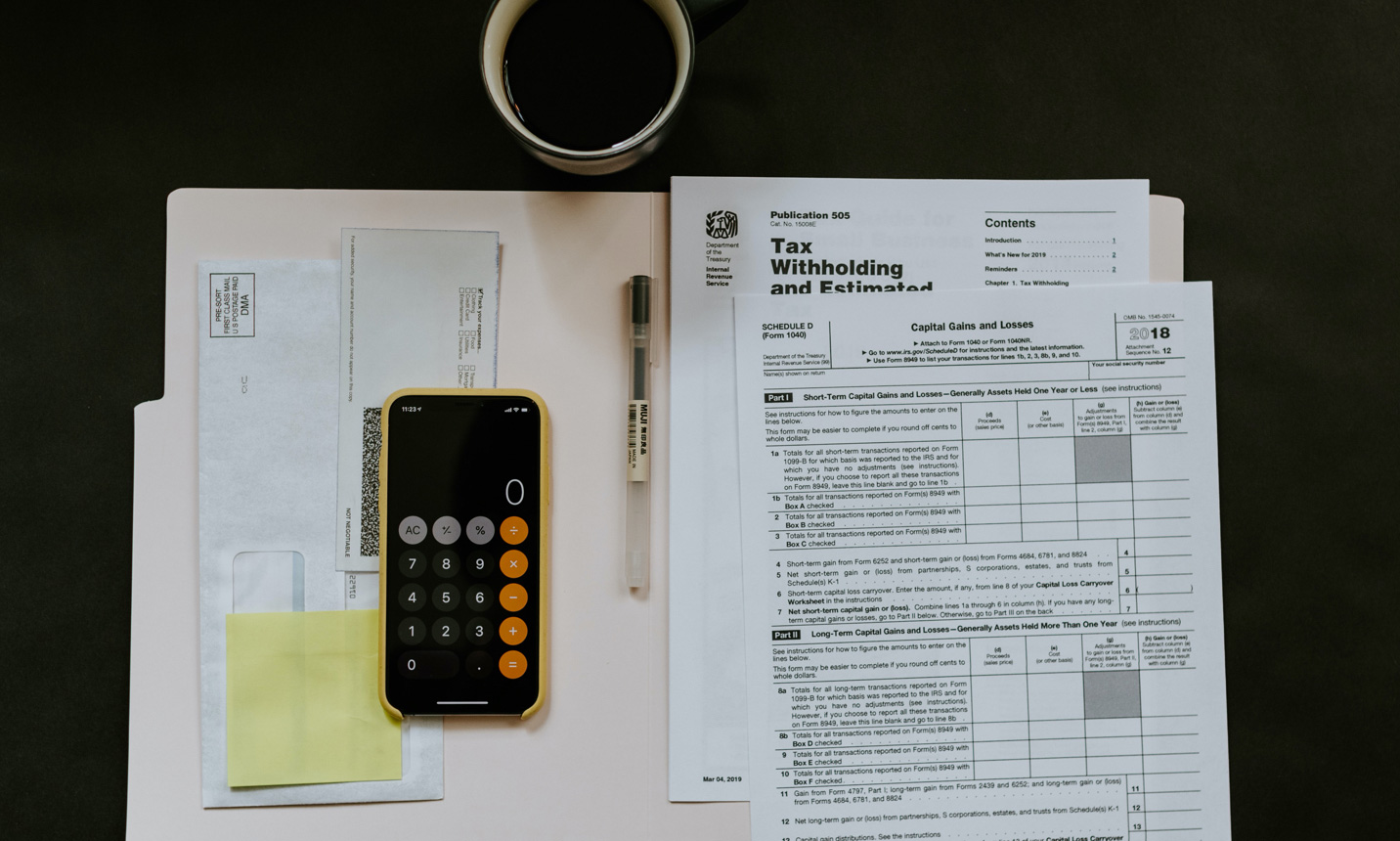 Bookkeeping
One of the most fundamental tasks in managing the finances of your business is bookkeeping. M2 Corporate offers the following bookkeeping services to make your business operations more hassle-free:
Business Activity Statements:

Our BAS agents will provide BAS services, including preparing and lodging forms regarding your taxpaying entitlements and liabilities. We will also give you advice about certain BAS provisions when exercising your tax obligations.

Payroll:

Australian companies have rated payroll as one of the most complex business processes. M2 Corporate will take the complexities out of the equation. Processing payroll involves different tasks and may even involve a BAS agent. We will help you to maintain compliance with your employees.
Packages:

Our broad suite of bookkeeping services will keep your company running smoothly. We design our packages with business owners in mind so they fulfil their requirements whenever needed.

Cloud Accounting:

Businesses will rely more on cloud technology in the next few years. Savvy accountants and bookkeepers want to help increase your efficiency so you can better serve your clients. We focus on delivering our services through cloud accounting with the best pieces of software to automate bookkeeping processes.

Software Add-Ons:

Use software that will let you see all the important aspects of your business in real-time or in a report format.
View Bookkeeping Packages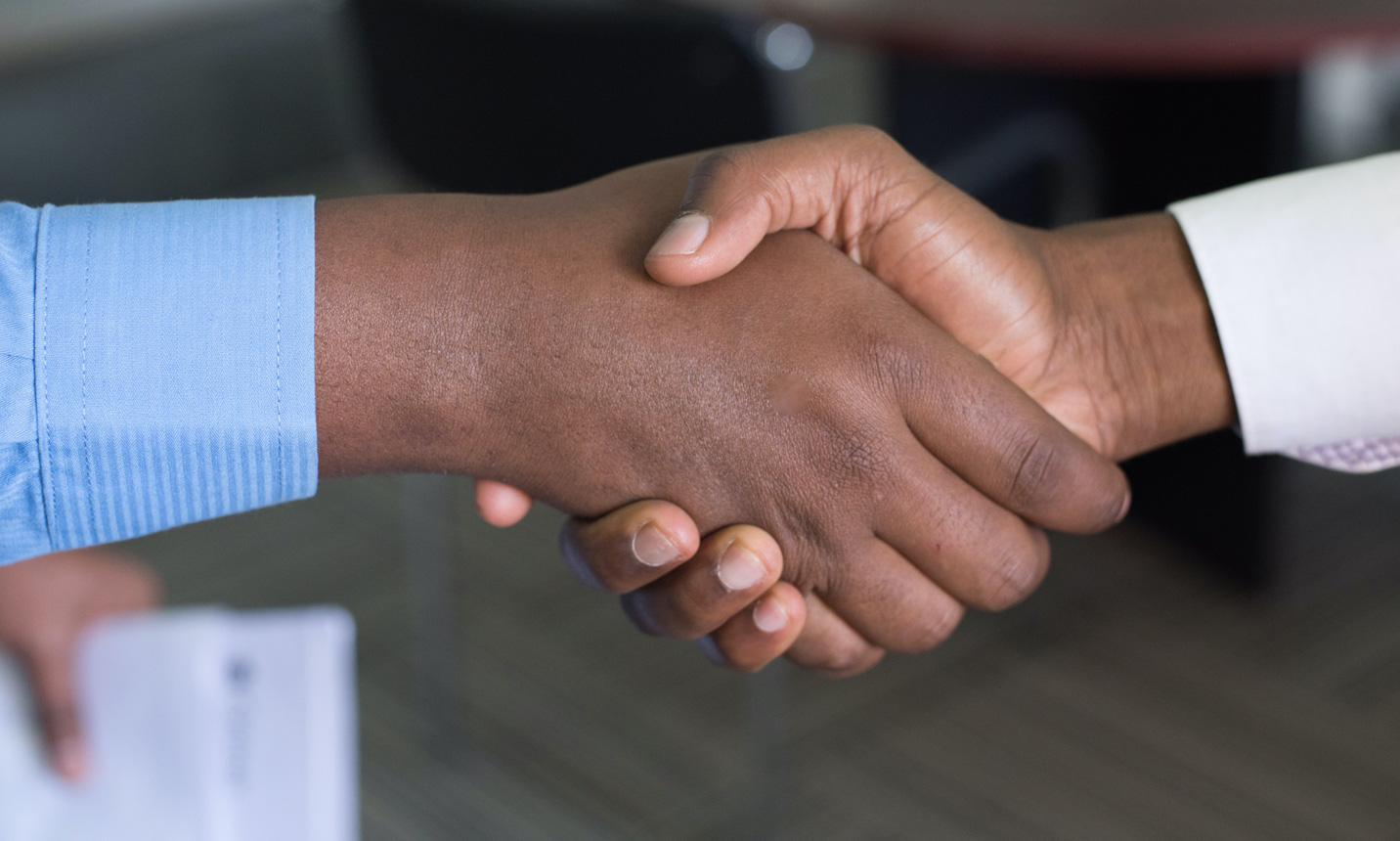 Company Compliance
M2 Corporate professionals understand the challenging and ever-changing business environment you are in. Our compliance services will assist you in every possible way, so you abide by the rules and regulations relating to your business.
We know that regulatory requirements are complicated, but it does not mean that compliance has to be as well. Through our expert service and advanced software, we can help you enjoy total compliance benefits.
At every step of the business cycle, we will guide you through the complexities while safeguarding your compliance. This way, you can move forward with the confidence you need to run your business smoothly.