Reliable international tax and business advice from the experts
Whether you're a foreign investor setting up in Australia, or an Australian business looking to expand overseas, M2 Corporate offers in-depth and reliable international tax and business advice. We understand that in today's commercial environment, transactions and business are conducted across borders more than ever before. This is why our international tax specialists will help you minimise the effective tax rate on every dollar of profit you make. Contact us today to maximize your profits.
Australia's tax environment is constantly changing. You need an accounting practice that is flexible and agile enough to ensure you maintain your competitive advantage. Once we have a deep understanding of your business and plans, we'll advise you on the most suitable business structures and tax strategies to suit your unique business requirements.
We can help you with:


Transfer pricing


Thin capitalisation rules


Foreign business structures


Withholding taxes

Taxes for expats taxes and planning

Maximising the use of foreign tax credits
Why you need international tax assistance
Multinational organisations are increasingly affected by the everchanging landscape of legislative, regulatory and tax developments across the globe. It is no longer a benefit, but a necessity to understand the effect each development will have on your business operations and transactions.
Whether you're investing in Australia or abroad, we can: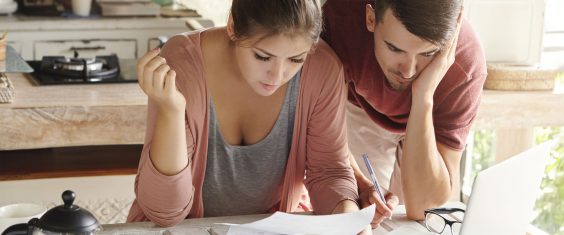 Plan and execute proficient cross-border tax strategies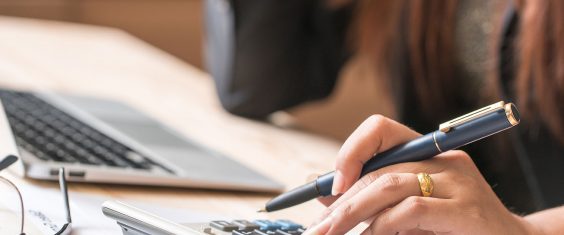 Help you negotiate and manage the global tax rate and tax position with suitable tax structures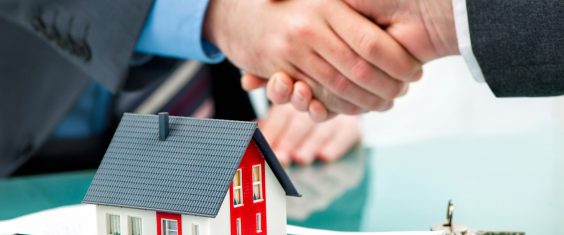 Provide you with general and international tax guidance

Peace of mind: We ensure that tax effective strategies are applied in structuring your affairs

Understanding: You'll better your understanding of your tax obligations as we work alongside you.

Value for money: We make sure you observe best practice tax management, protecting your profits and assets
Contact a team of professionals make the most of our proven international tax expertise.