A successful business requires you to put a lot of hours into it, often times sacrificing money, time and energy. However, you know that it's worth it, especially when you see that your company is starting to turn a profit.
All of that hard work doesn't mean anything if your assets aren't properly protected.
The term itself is quite self-explanatory in that is the plan of action for protecting your business assets in the event of seizure or loss for whatever reason.
There are a few ways to do this, including the below: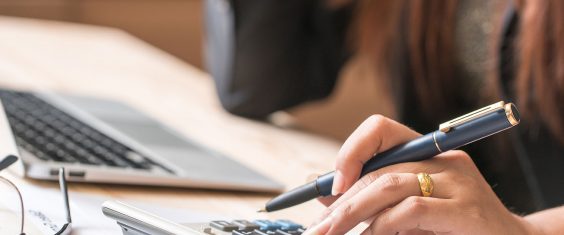 Extra insurance
As with your home or car, you need to ensure that you're covered if anything happens to your assets. Depending on the type of insurance, you'll be able to claim if any of your equipment is stolen or damaged.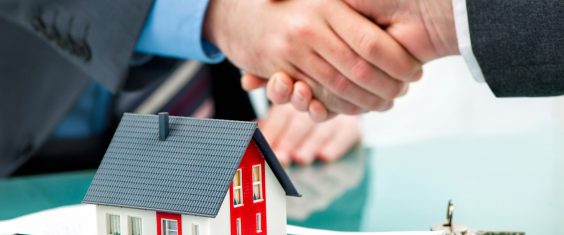 Using a trust
If all of your assets are in your name, and you're personally sued, those same assets are fair game. This is why it may be a good idea to put your assets in the name of a trust.
Offshore trusts take things one step further as those countries are not governed by our country's legal requirements.
There are many different types of trusts available, such as discretionary trusts and unit trusts, all with varying degrees of flexibility and differing tax implications. This is why it is essential that you do the proper research to ensure that you choose the best trust to protect your business's assets.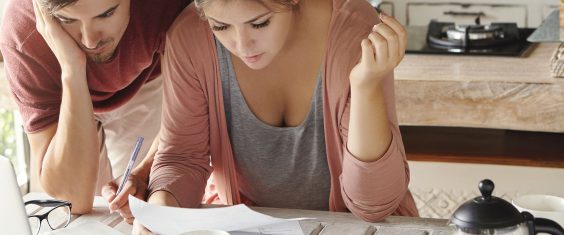 Transferring assets out of your name
If you're not interested in moving your assets into a trust, another option would be to transfer them to someone else, for example, your spouse. Again, this is for the same reason in that your assets will be untouched in the event that you are personally sued.
However, this could backfire if you and your spouse or partner separate as you will no longer have any access to those assets.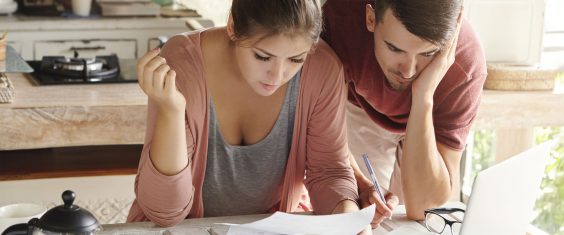 Superannuation
By moving assets into a superannuation fund, you will be contributing to your retirement with money that cannot be taken by creditors in the event that your business lands itself in financial difficulty.
As a business owner, it is essential that you consider the best way to protect your company's assets, whether it be against theft or creditors.
You could spend years building your company up, only to have everything taken away in a short amount of time. Ensure that your business is covered in any event, and that all of your hard work wasn't for nothing.