Anyone can open a business, but not everyone can build a successful one. In this day and age of cutthroat business competition, your start-up can turn into a disaster without proper assistance.
If you need help and professional advice in starting a successful business, you have come to the right place. M2 Corporate can guide you throughout the whole process and various aspects, including:
How M2 Can Help
Company Set-Up

The foundation of it all, your company relies on how you intend to set it up. We will help you kickstart your experience – from determining the best structure of your business to evaluating the financial elements of your business plan.

Trust Set-Up

A trust is crucial for any business to help manage the assets more efficiently. However, creating a trust is more complicated than it seems. Let the M2 Corporate experts assist you in setting it up, so you can use your trust to your business' advantage.

Tax Strategy

Helping you to devise a good tax strategy, so you only pay what you owe and even claim excess taxes.
Asset Protection

We will help you get hold of the best set of techniques that will keep your valuable assets safe and secure, particularly from the claims of creditors. Additionally, you can come up with a useful process that will protect your business from different risks, such as bankruptcy and lawsuits.

Management

Other aspects of running a business will be taken care of right from the get-go. We will help you manage your firm before you start, so you are ready to face your customers and partners.
Starting a business is both an exciting yet stressful time. This is when you need experts to help ensure you start on the right foot.
M2 Corporate can offer a range of services to give your business the very best start possible.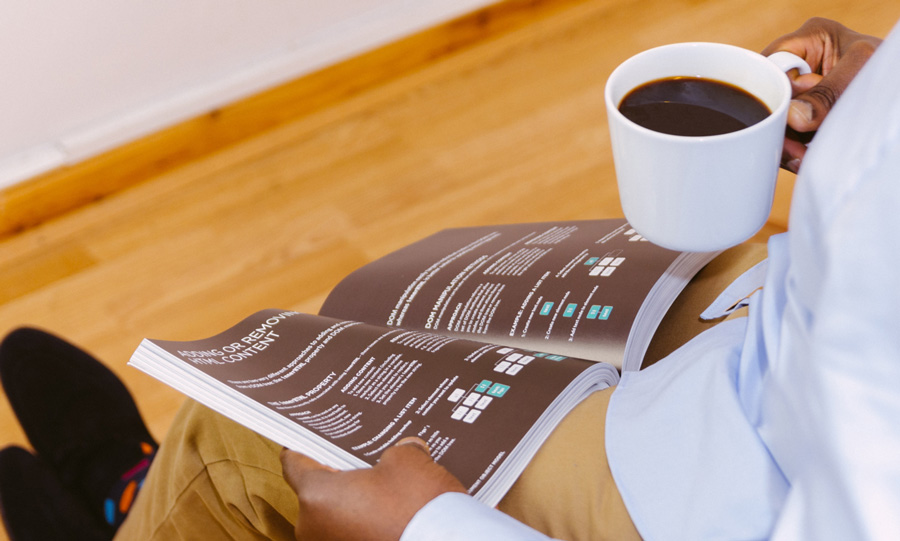 Business Modelling
The model or structure of your business should be determined right from the start. It is crucial, especially because the form you select has tax implications. You need the best in the industry to decide on which business entity to go for. It can affect not only the taxes you pay in the future but also who will invest in your company. Your business structure also influences your financial security.
You have different options for your business model, including sole proprietorship, partnership, corporation, and LLC among others. An accountant will help you identify the pros and cons of each, so you figure out the most suitable type for your business.
From legal protection to tax exposure to administrative simplicity, all these components are designed by the business model you go for while ensuring your business procedures comply with the rules and requirements set by the government.
Budgets
Before you operate, you must know about your financial statements. These documents will explain to you the ins and outs of your business. M2 Corporate accountants will provide advice on the different aspects of your budget, including payroll and other payments.
The business budget is a part of your business plan that outlines how and where you will spend your money in a given period. M2 can steer you in the right direction, so you will understand what's right for your business and where the funds should go.
We can forecast how much you can earn and plan the best for your revenue. Additionally, we will give you helpful advice on how you can track your expenses for every business activity you engage in, explaining the importance of certifying your business and personal expenses remain separate.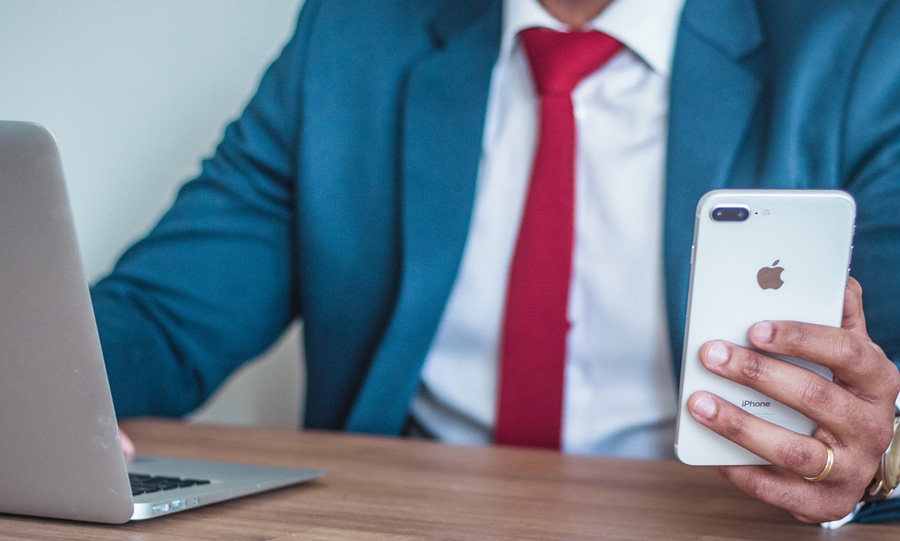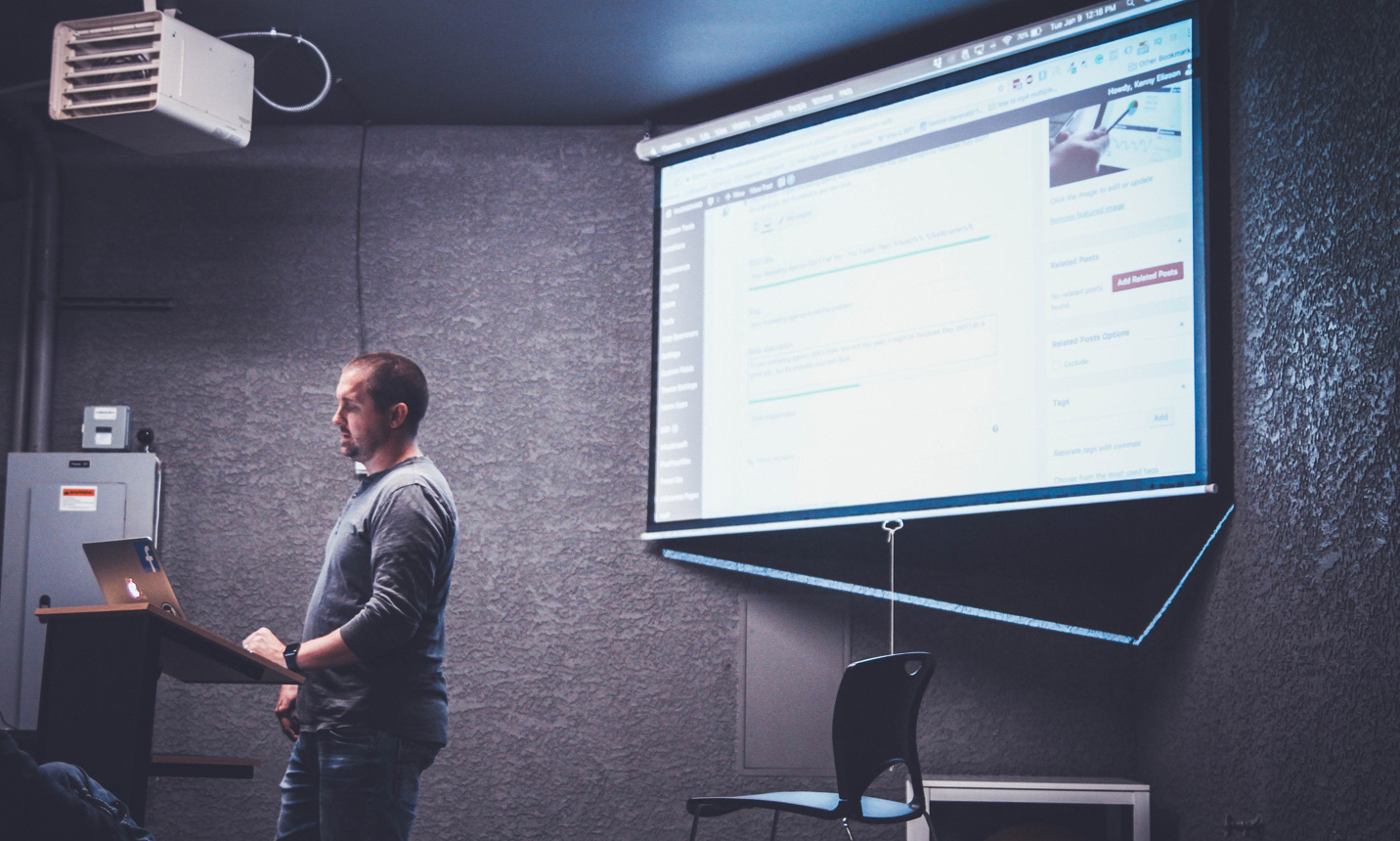 Investor Presentation
Every business needs investors to thrive. M2 Corporate can help you build your investor relations while guiding you on how you can retain them. We make it our goal to ensure that your investor relations objectives are met.
You can find investors in many ways, including chance encounters, meeting invitations, and years of press releases. Of course, you will require a good track record that will get you the deal you want.
No matter how you plan to win investors, the real challenge lies in how you intend to convince investors to commit their capital to your business. Our years of experience, however, speak for us, along with the number of clients we have served throughout our time in the industry.