Rely on a team with extensive experience in Australian superannuation
For the average Australian, a superannuation fund is the biggest investment they will ever make. That is why expert advice is essential when it comes to making decisions surrounding Self-Managed Super Fund (SMSF). M2 Corporate is your boutique Australian superannuation specialists. Quite simply, if you're not maximising the significant tax benefits super offers, the chances are you are paying too much tax and wasting valuable wealth creation time. Contact us for advice and assistance that makes sure you get the most of your SMSF fund. We can advise on any of the below, including buying property through an SMSF Fund.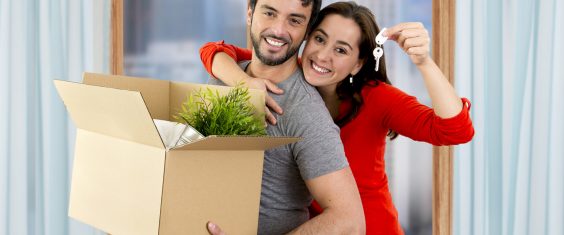 We'll simplify the process
Establishing a Self-Managed Super Fund (SMSF) is like running your own small company; a challenging prospect which we know you're familiar with. There are definitive rules and regulations that must be followed to maximise the benefit from the significant tax incentives available. Despite the name, running your own SMSF is not for everybody, but many clients prefer the personal control and flexibility that SMSFs offer. We're available to discuss your options and what best suits your needs.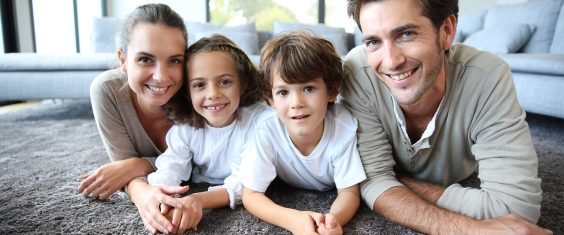 What is a self-managed super fund (SMSF)?
An SMSF is a private superannuation fund, regulated by the Australian Taxation Office (ATO). As the name states, it can be self-managed. It offers life insurance, Total and Permanent Disability (TPD), accidental death and income protection cover held. The members of the SMSF can choose to hold these products individually or packaged together. These funds can have up to four members, all of who are obligated to be trustees. They are responsible for all decisions made surrounding the fund and must comply with all relevant legislation.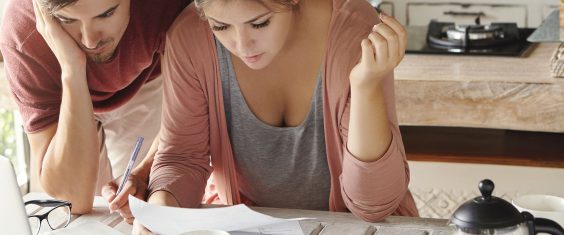 How does a SMSF work?
As a member/trustee of the fund, you are responsible for putting in place a robust investment strategy for the fund and implementing the associated decisions. Ordinarily, you would discuss your investment goals with an established financial advisor which is where we come in. We'll help you formulate a strategy that ensures you accomplish your investment objectives.
Some of the strict administrative obligations for SMSF funds include:

Keeping copies of all records

Recording minutes of trustee decisions

Preparing annual financial statements

Lodging an annual tax return
Please note: If you decide to approach a professional for assistance SMSF setup, you will still be personally liable for all the decisions made.
We can assist you with the following:

Establishing a SMSF

Help to determine whether a SMSF is right for you

Preparation of the accounts, tax return and minutes of meetings for your SMSF

Arranging for the audit of your SMSF

Advice regarding superannuation tax implications

Advice regarding the tax implications of withdrawing your pension from the fund

SMSF corporate governance
Benefits of a SMSF
SMSFs give you a wide array of investment options, more so than any other super fund. Talk to us and we'll walk you through the best options for your needs.
As a trustee, you are obligated to lodge an annual tax return and audit, and pay ATO fees, but the advantage is these are capped, as opposed to being based on a percentage of your super balance.
SMSF funds allow you to buy or sell assets quickly. This means that trustees can almost instantly change the asset allocation in their portfolio.
Since a SMSF allows for up to four members, there is an opportunity to buy expensive assets you would otherwise not be able to afford. by pooling members' savings.
We have extensive experience in helping clients set up a SMSF. We'll ensure you have greater control over your super savings with a wider choice of investments.
Contact a team of financial professionals who will go the extra mile to make sure you enjoy all the benefits of your SMSF fund.