8 Tips to Help Prepare for Your Tax Strategy Meeting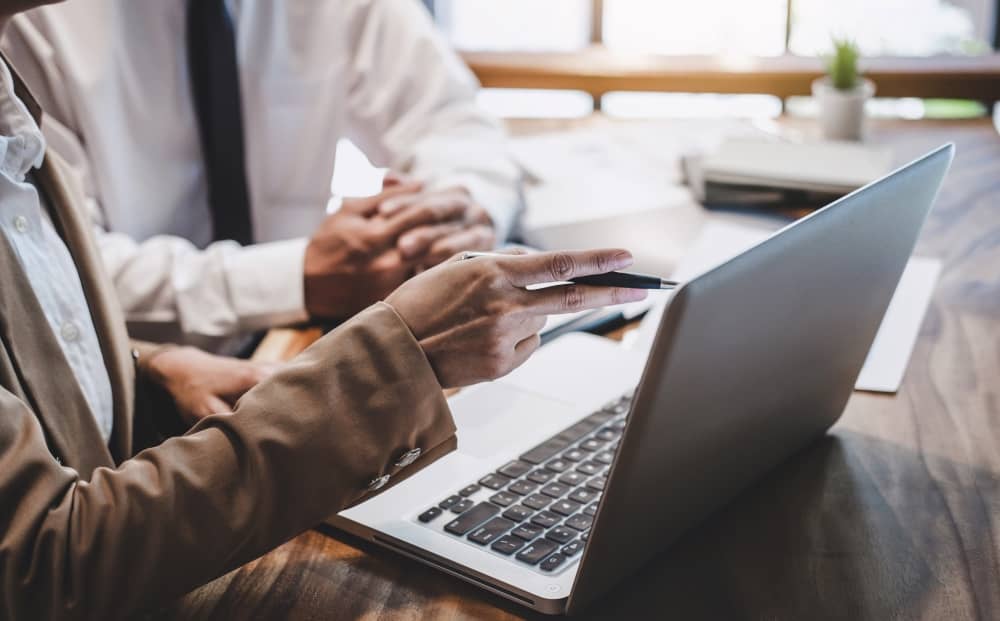 Many aspects of business can be challenging, and taxes are at or near the top of the list for many business owners. Working out all of the many details associated with your taxes and remembering to account for any new or amended tax laws is a significant task.
Many businesses work with accountants and other financial professionals to make sure their taxes are completed correctly and on time.
Whether you are lodging your taxes or if you are working on your tax plan with a professional, you will want to be as prepared as possible for your tax planning meeting.
What is Tax Planning?
Tax planning is a process that will help a business reduce the amount of taxes it will owe at the end of the year. It is a helpful way to save money at tax time and give you a picture of where you spend your money. Additionally, tax planning strategies keep you from overpaying your taxes.
Basic Planning Strategies
A smart way to begin making your tax plan is to utilise some basic planning techniques to help you with the process.
Determine Your Tax Bracket – A surprising number of businesses (and individuals do not know their tax bracket. This is an essential bit of information you need to know.
Take Advantage of the Available Tax Deductions – Once you know your starting point, you can figure out which deductions will work for you. Remember that the tax laws evolve frequently. Remember to double-check if any changes affect your deductions this year as you make your tax plan.
Look at Tax Incentives – It is always worth your time to look at new or modified tax incentives. It is possible to save on your taxes should you discover incentives that work for you.
8 Ways to Prepare for Your Tax Planning Strategy Meeting
1. Gather Your Necessary Documents Where You Can Find Them – Organisation is vital when you are preparing taxes. The Australian Tax Office (ATO) was very clear that they are emphasising proof to back up tax deductions.
2. Create a List of Potential Business Deductions – Listing potential deductions as they came to mind and sifting through tax guidelines will help you explore every avenue.
3. Decide How You Will Lodge Your Tax Return – It is always better to start as soon as possible, whether you are working on your own or with a financial expert.
4. Build Relationships with Financial Experts – When you spend years working with someone, it is easier to head-off potential problems and create impactful tax strategies.
5. Surround Yourself with a Skilled Team – Generally, business owners have flexibility when they structure their businesses. Take advantage of this as you build your team of associates. You are already poised for success if you have a top-notch team of bookkeepers, accountants, investment bankers, and other financial and business specialists.
6. Set High Expectations – An old saying tells us that people will live up to or down to your expectations of them. The phrase has shown itself to be true in scores of circumstances and to the disappointment of many. Once you have a skilled team in place, approach them with the expectation of having a long-term business relationship and precisely explain what you want from them as well as what you will bring to the table.
7. Work with Your Team to Build a Long-Term Strategy – While you need to address the here and now, put together a plan that will stretch out for 10, 15, or even 20 years down the road. A relationship with an eye toward the future will do more than help you get a good tax return. This type of relationship is an effective way to build wealth for decades to come.
8. Get Help from an Expert – There is no reason not to seek help from a skilled professional who knows the tax code. Many taxpayers miss out on vital details because they decide to do their taxes on their own.
Because the last thing you want to do is create an issue with the ATO, your company's tax planning strategies must be on point. Organisation and documentation are two vital elements in your tax planning that will help you while you move through the process.
The process can become time-consuming and challenging. Many clients feel more comfortable reaching out to us here at M2 Corporate for assistance with their tax planning and other facets of their business. Our experts can work with you on a wide variety of business endeavours and take several projects off of your shoulders.
**Please Note**
The information provided in this post is for informational use only. It is not considered legally binding financial or tax advice and should not take the place of a consultation with a tax or financial professional.