If you'd like to know more, have some questions, or perhaps want to arrange a meeting with one of our accountancy experts, please use the contact form below to contact M2 Corporate.
We'd love to hear from you!
Get In Touch With Us
Our goal is to provide the best customer service and to answer all of your questions in a timely manner.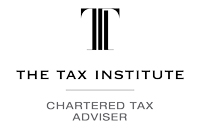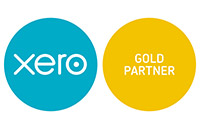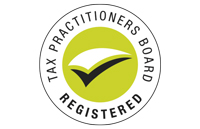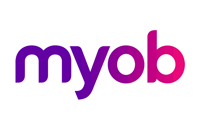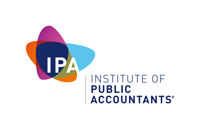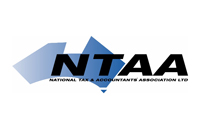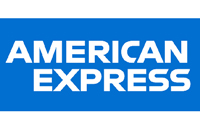 Office Hours
Sunday & Public Holidays
Closed