Personal taxation is a wide and all-encompassing term, for most this is as simple as the income tax from their job. However, for some, it can involve multiple streams of incomes, various businesses and planning for the future.
M2 Corporate are experts in personal tax as we can help take the stress out of the entire process, so you can sit back and enjoy your hard-earned money. We can offer advice with your income tax, to help you get your head around complex income plans, provide guidance on wealth planning to make sure that you are personally set up for the years ahead or help you get your finances in check. M2 can give you a helping hand with all of these and more.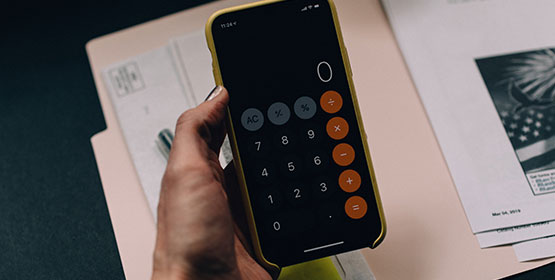 Income Tax
When it comes to tax on the money you earn, it may seem simple, but when you have multiple incomes, businesses or lines of revenue, it can become complex. It's important to do this correctly, otherwise, you could be in for a shock from the ATO come tax time.
M2 Corporate can help you manage your income tax, making it easy to track and understand. This way, when tax time comes, you can be sure to save the stress and hassle. We'll ensure you have the right facts and figures as to whether you are due a tax refund or not.
Wealth Planning
If you're looking to secure your future finances, wealth planning is an ideal place to start. M2 can help provide a full range of services in this area, we can look into investments and superannuation to make sure your money is performing for you.
Perhaps you're looking to retire soon, we can help provide comprehensive retirement plans to make sure you can enjoy your retirement to the fullest. Whatever your wealth planning goals, M2 can help you get there.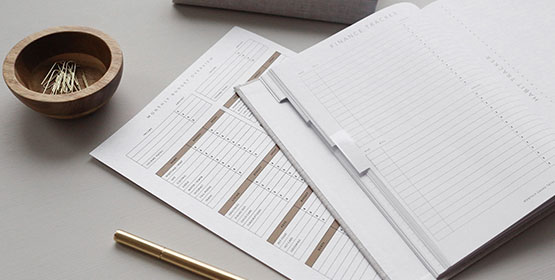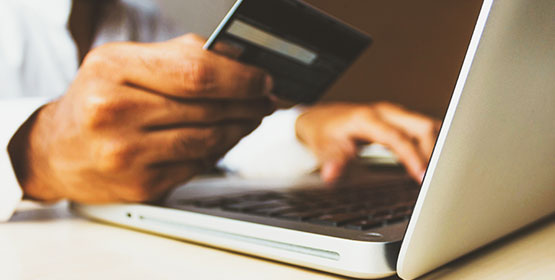 Personal Finance
The finance team's integral role with our accounting and business advice divisions ensures clients obtain the best possible solution for their personal or commercial lending needs.
We pride ourselves on helping out clients achieve their financial goals, this can sometimes mean helping them to find new avenues of finance for their wealth or income.
With access to up to 40 lenders, M2 Corporate can help you move your personal finances to the next level and help you reach your personal or business goals.