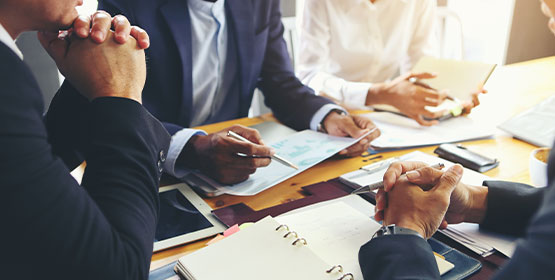 What We Do
M2 Corporate is a boutique Accounting practice that specialises in all aspects of Accounting, Taxation and Business Advisory.
We cater to a wide range of clients, our client base includes individuals, partnerships, trusts, large companies and organisations. The expert staff at M2 Corporate have a wealth of accounting knowledge and we are confident our reliable and professional services will match all of your accounting needs.
Our Mission
At M2 Corporate, our mission will always be to become your partner. We understand how difficult business and finances can be, this only helps us strive to help you achieve your goals together.
By working with you, we want to fully understand your business so we can provide the very best advice to enable your business to thrive.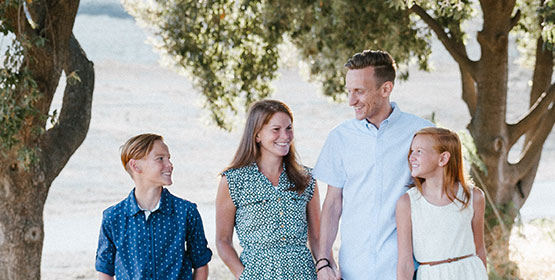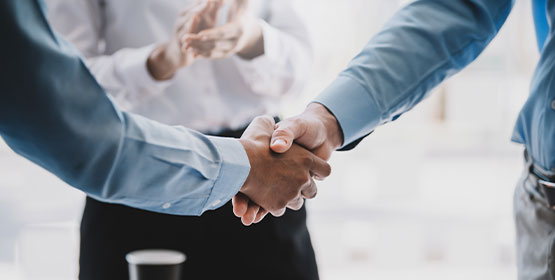 Why Choose Us
When you choose M2 Corporate to handle your finances, we provide you with our decades of accountancy experience. Over the years we have helped a vast number of clients achieve their business and personal goals, through careful planning and business strategy.
Our team will work closely with you to provide with sound and professional advice they have gained through a number of years of experience in the industry.
The Right Partnerships
We want to build successful partnerships. When you first contact M2, you will be offered a no-obligation and free consultation. This involves meeting one of our experts who will discuss your accounting and finance needs. We believe this is the perfect opportunity for us both to access how well M2 and our client could work together.
After the consultation, we'll provide a written engagement document giving you a complete rundown of fees and time frame before you make your decision. We want to ensure that our partnership is the best one for both parties.