The team at M2 Corporate are the best in the business, we decades upon decades of experience in finance, accounting and more. Each member has specialists areas they bring to the table, which all come together to create the M2 difference.
Meet our great team below: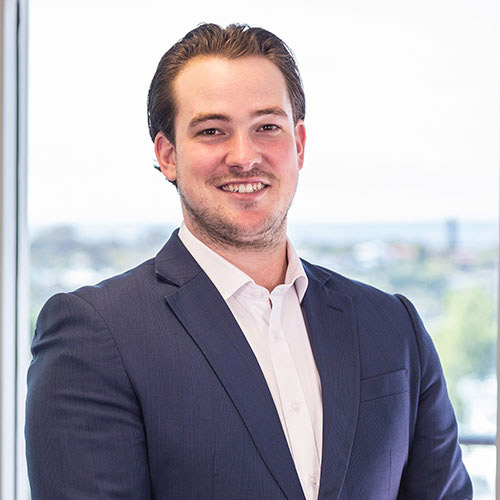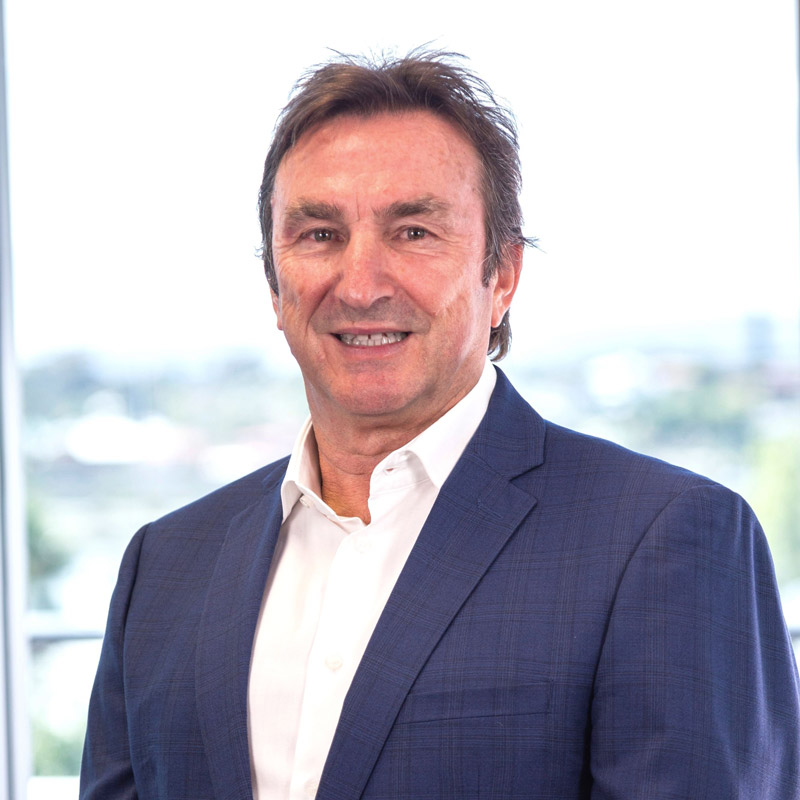 Mario
Mario is a trusted accounting professional who specialises in any type of tax return. With over 20 years of industry experience, Mario excels in providing top-notch tax return services that achieve 100% client satisfaction.
As a business owner himself, Mario knows by heart the importance of staying on top of finances. Hiring an adviser is one of the best ways of understanding how your business is doing financially. That's why he focuses on providing services that can help grow the clients' financial profiles through:
Creating strategies for profit and revenue growth
Developing tactics with an emphasis on increased business value
Using a hands-on approach
Visiting clients regularly at their place of business
M2 Corporate's excellent performance is solid proof of Mario's expertise. He also attributes its fast growth and success to:
The quality of employees
A significant focus on boutique markets
Personal relations with clients
Knowledge and experience in growing a business
Positive results in helping clients gain wealth
Over the years, Mario has created an expert stature with his client base. It's his deep-rooted passion to watch his clients grow and succeed.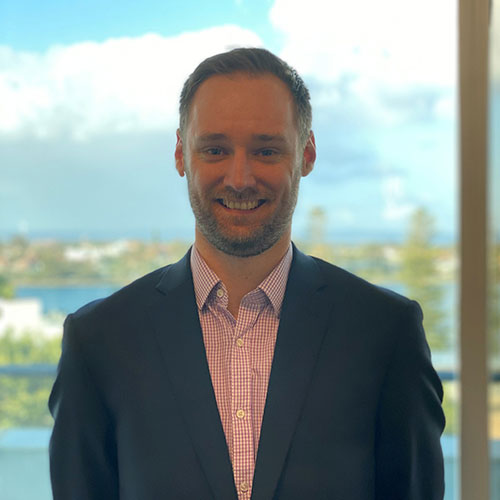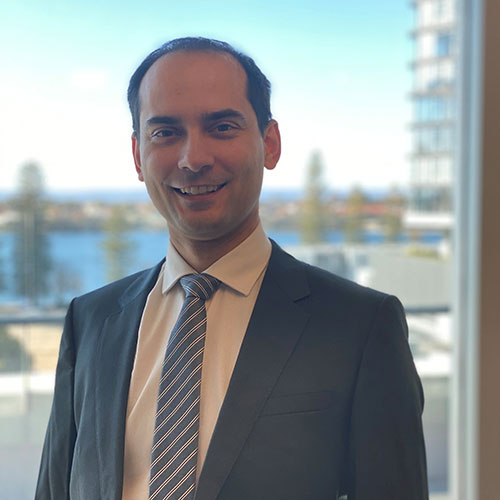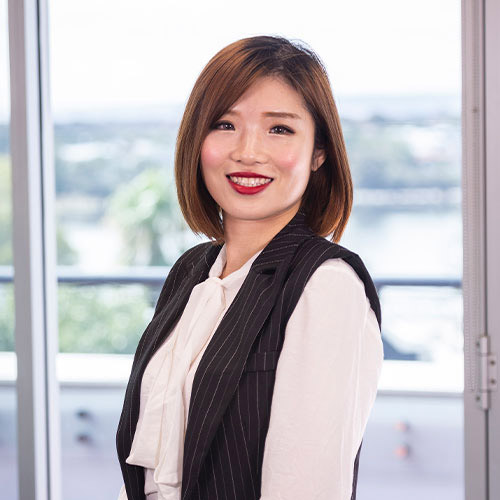 Lin
Manager
(Bookkeeping and Business Services)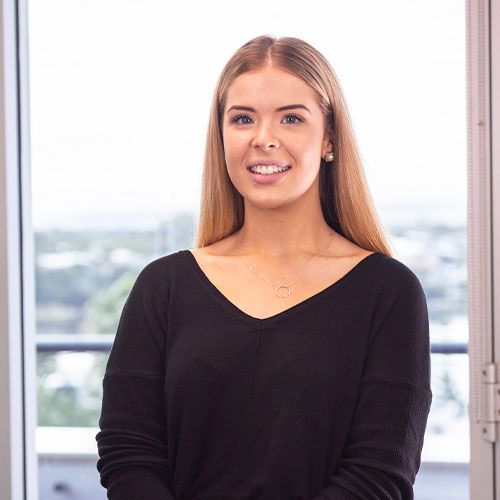 Georgie
Practice Coordinator